Language as Machine Exhibiiton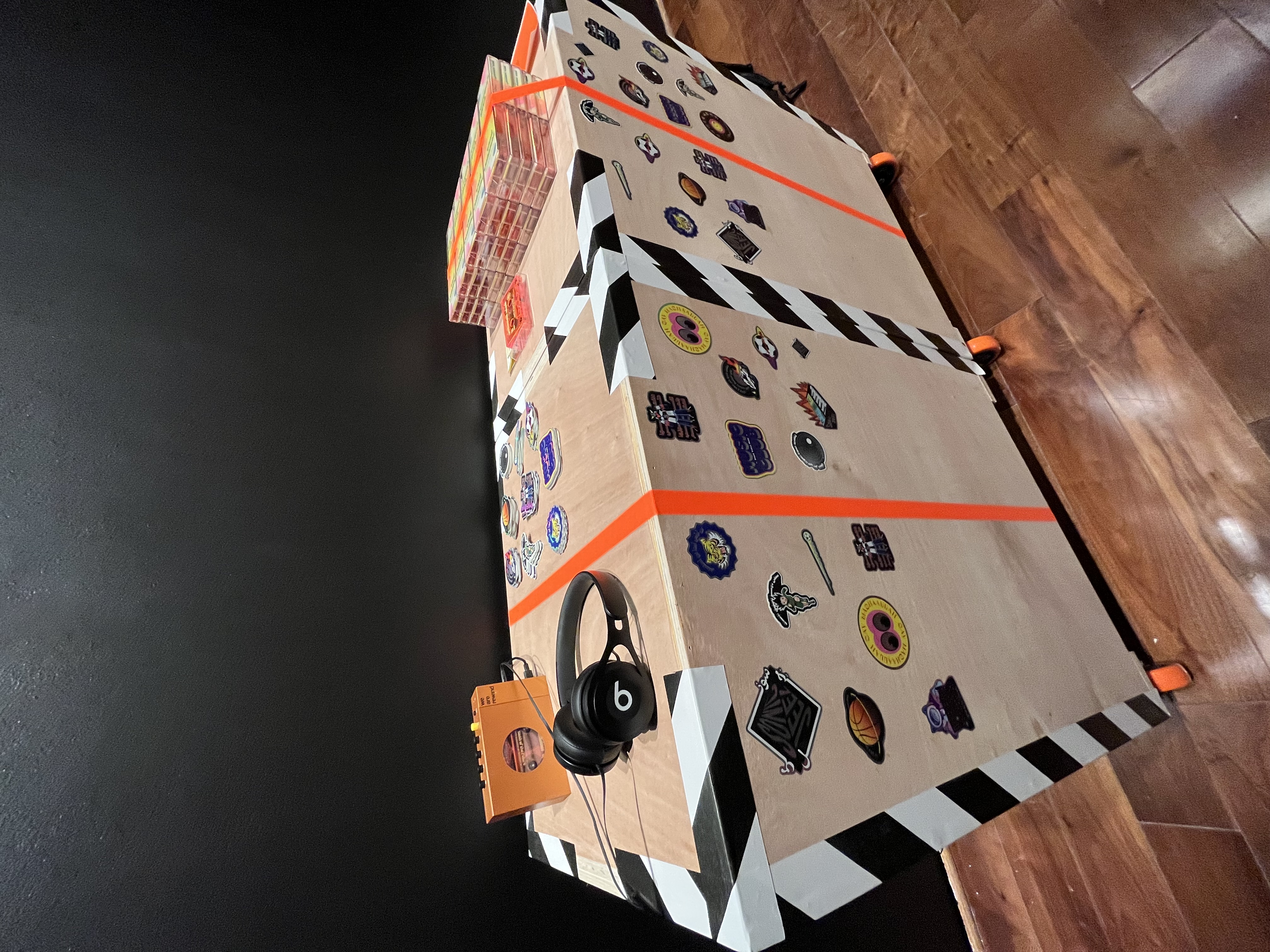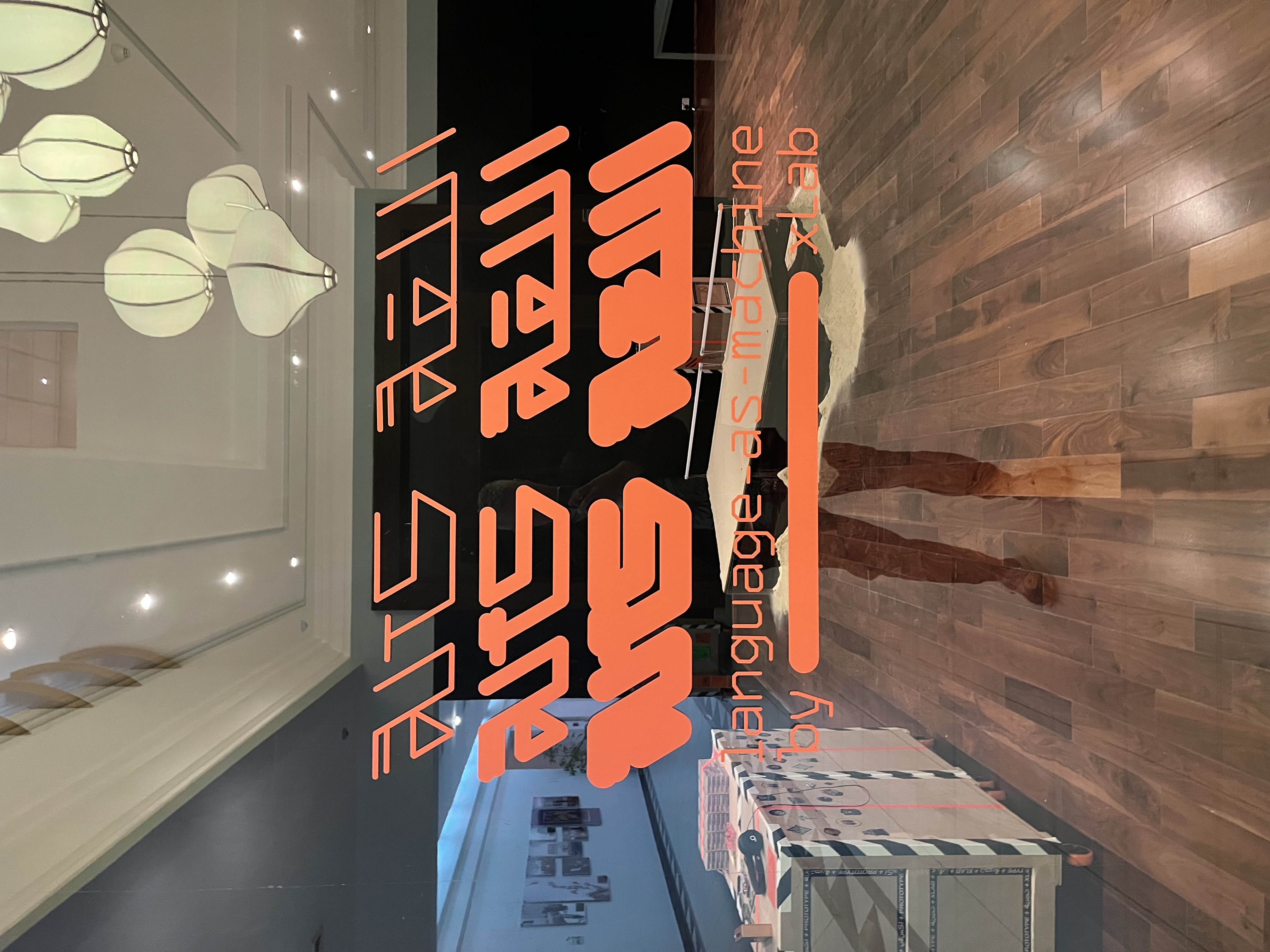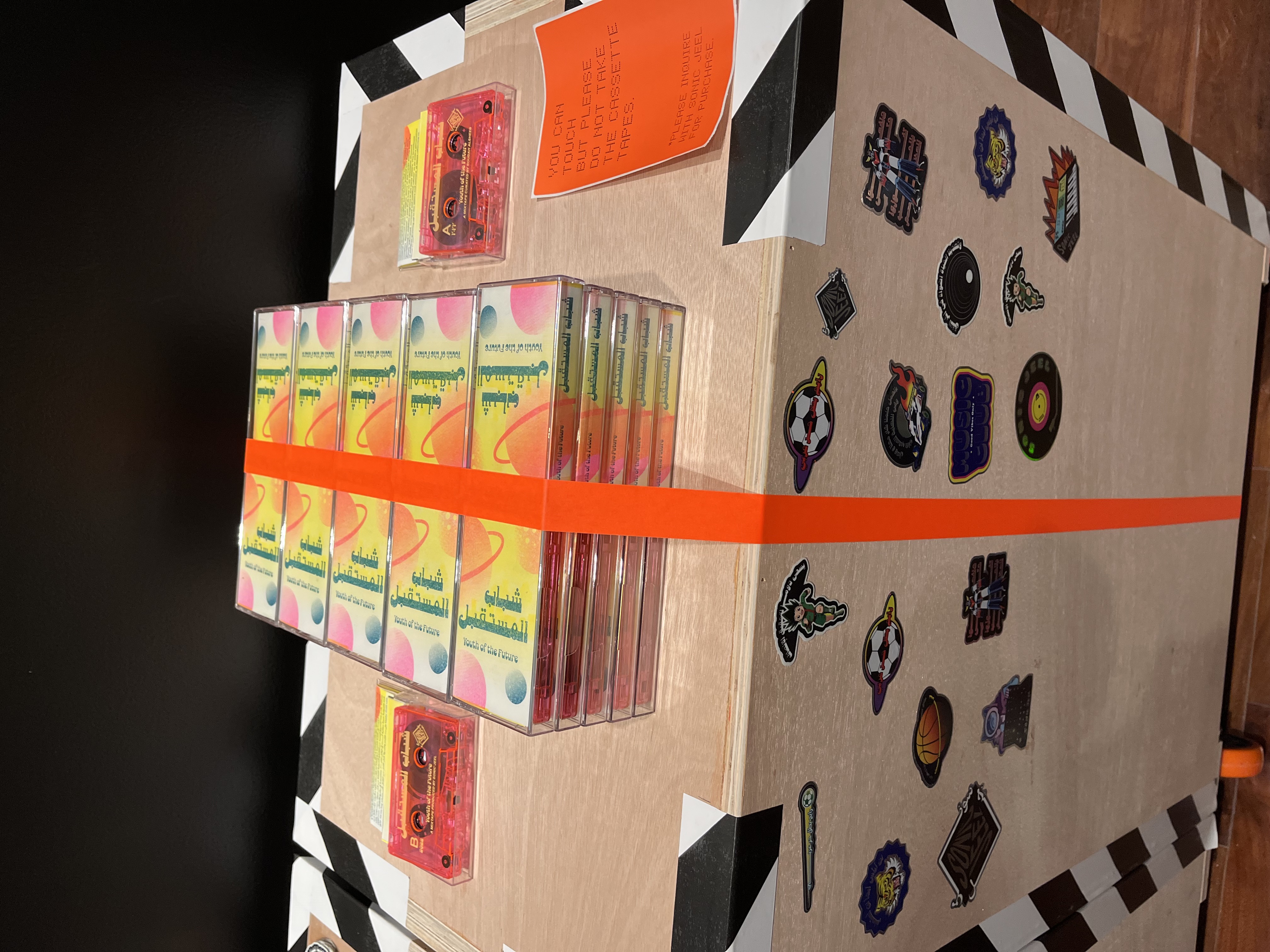 Sonic Jeel was invited by xLab to participate in a collaborative exhibition exploring the ideas of 'language' in context of the Arabic region. 'Youth of the Future' is a mixtape that curates 50 opening song tracks from cartoons and anime originating in the 1970's, 80's and 90's. The songs, originated in other languages, have been dubbed into Arabic, and helped preserve and promote Arabic for an entire generation of children growing up in the 1990's and onward, at times referring to them as "The Youth of the Future".

The collection of songs has been curated by Roudah Alsheeb with assistance from Fatima Aldosari, digitally composed and edited by Michael Hersrud

Photos by: Raviv Cohen & Michael Hersrud
13 Feb 2023, VCUarts Qatar




Language is a foundation.
Language breathes.
Language is a signal from the past.
Language is a map.

Language is ever-evolving; it stores the history of our collective past, holds our memories, allows us to articulate our thoughts, and preserves a foundation of knowledge that allows us to collaboratively build toward the future. What might have been if language evolved differently? What graphic encodings can be speculated given a different set of historical and contextual circumstances? What were the forces that propagated some language encodings while consuming others? What insights can be uncovered as we navigate the historical paths and landmarks that chart the current shapes of our language?

This exhibition presents a collection of creative research and artistic expression that explores language as machine. A machine that compresses, records, and transmits a collective cultural knowledge. A machine of many operators servicing many objectives. A machine that labors, degrades, is repaired, upgraded. A machine that calculates and predicts. A machine that remembers and forgets.
Curated by:
Levi Hammett
Mohammad Nabil Suleiman
Hind Al Saad